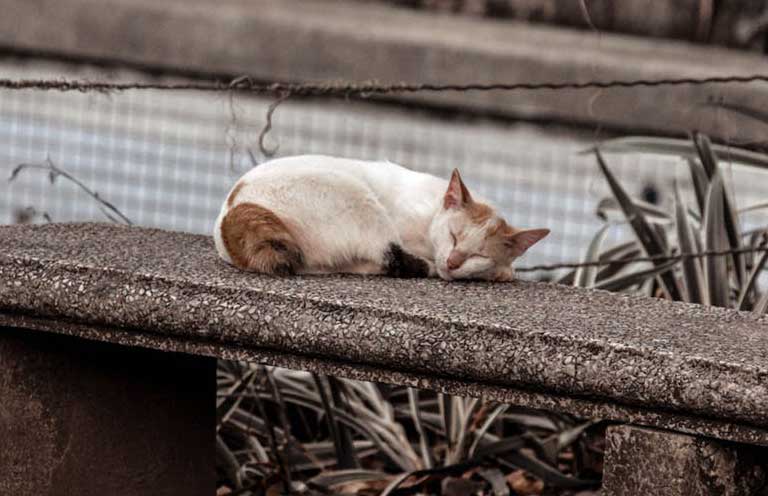 It,breaks our heart to see such sweet animals suffer so needlessly.
Help us take care of these sweet animals.
Whether you donate money, your time or help buy cat food once in a while, does not matter. What matters is your compassion to help another living being who is suffering.
We appreciate anything you can do to help our mission. Please take a minute to help in some way. Saint Gabriel Feline Foundation is a 501 (C) (3) non-profit in the state of Nevada.
Have a few hours a week, or month to spare? Help feed and capture these needy animals. Call Marie Polster 702.373.6071.